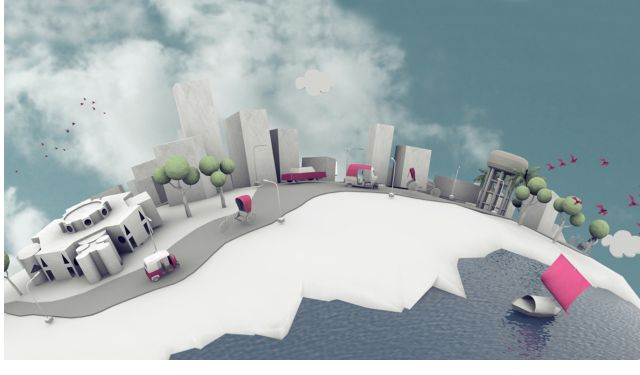 Gone are the days of boasting about foreign post production films. bKash proudly presents a  world class 3D animation completely made in Bangladesh.
Three dimensional animation, clever use of pop-up paper effects, understated colours and iconic symbols of Bangladesh are some of the many features of the film. Animated by Studio Bangi, a dynamic and talented team of young Bangladeshi graphic animators, the video portrays a traditionally serious subject in a fast paced, dynamic and fun-to-watch format.
The 117-second long explanatory video took over 15 months from conception to completion. It illustrates common problems related to money matters, explaining how bKash helps make everyday transactions easier and how it is relevant and necessary in the lives of rural and city dwellers.
The video is available on www.facebook.com/bkashlimited