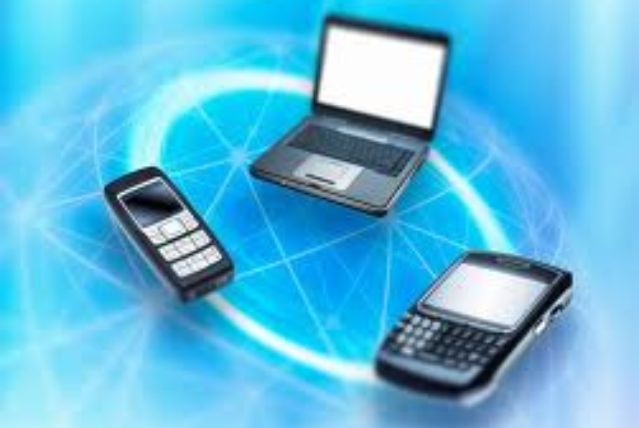 Business activities are being hampered due to political unrest and frequent shutdowns across the country. Technology can help run businesses in many ways even in this political instability. In recent times the opposition have called for frequent shutdowns, and they are becoming very stern about their demands. In addition to losing many working days because of hartal, we have lost many valuable lives that cannot be given back. Furthermore, private and public assets have been damaged, including cars, buses, trains etc. The bottom line is that the businesses have been held up and as a result severe losses have been incurred.
Considering the facts, the government has taken some initiatives to run businesses properly, which is praiseworthy because at least it is trying to provide solutions. But these initiatives are not enough to help cover the losses incurred due to political unrest, businessmen also need to work together to get the best result in this type of situation.
In this regard, businessmen can use the blessings of technology for their own sake since they cannot stop hartal. Although technology does not have a solution for hartal, it can provide alternative solutions which will prevent the businesses from being fully handicapped. It is been proved that technology can give competitive advantages over competitors and undoubtedly increases productivity and saves time. For this reason, smart businessmen have adopted technology where they can afford to implement it. The smart businessmen who have adopted technology should use it properly to get all the advantages, and those who have not implemented it yet in all the areas must do so quickly. Because of frequent shutdowns and the volatile situation, they must use technology to give their business a better shape.
First of all, teleconferencing can help them a lot. In addition to conducting internal meetings with branch offices, meetings can be conducted with customers, which will reduce cost and save time. Videoconferencing will add another dimension to teleconferencing and here both the parties can watch the each other on the screen. This will build more trust.
Secondly, customer service is important to businesses and the quality of that service will either enhance or degrade customer loyalty to the company and brand. There are chances that customer service can be hampered during shutdowns and sometimes deadlines cannot be met. Technology can help in this regard and better customer service can be provided during shutdowns through email and online chat, which will bring business closer to customers. At the same time, customer call centre with hotline and latest phone equipment and computer network environment with internet and cloud technology can help businesses provide 24/7 service. Thus, they can make their customers happy and loyal by using technology properly.
Email marketing is an effective and low cost method to reach a large group of people with business related information. Mobile marketing is a relatively new trend that reaches people through text messaging, and advertising on mobile applications that tie customers into what is happening with the business. Thus, marketing related activities will not be fully stopped during hartal.
Cell phones have become necessities for employers and employees and these devices are helpful for staying in touch with customers from anywhere with mobile network connectivity. Smart phones have introduced more features in a small handheld device. Now most of the tasks can be completed with smart phone including sending and receiving email and working on other application software from anywhere. It will work just like a personal computer. It is even possible to access the office PC remotely from home, ensuring that security is not compromised, and work on that PC.
It can be said that technology has been helping businesses in many ways for many years. Now, amidst this political turmoil, businessmen have to ensure that they take maximum advantage of technology so that they can overcome the problems that occur due to frequent shutdowns.
The writer is a banker.
E-mail: taher.ali@hotmail.com