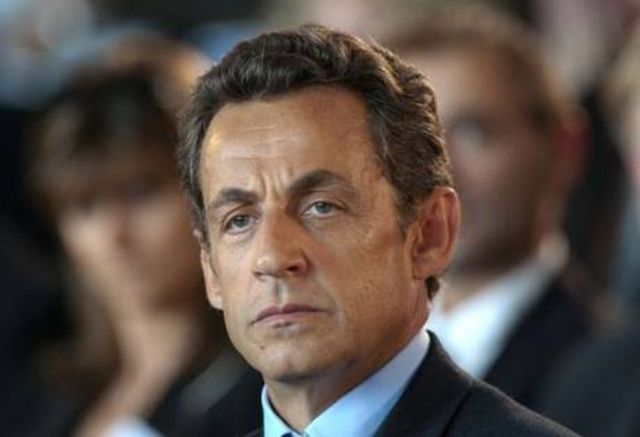 Sarkozy
Former president Nicolas Sarkozy has been charged with taking financial advantage of France's richest woman as part of a probe into illegal party funding, a move that supporters say is aimed at preventing his political comeback.
The 58-year-old Sarkozy -- who this month made the strongest hint yet that he could be a presidential candidate in 2017 -- has repeatedly denied claims he accepted cash-stuffed envelopes from Liliane Bettencourt to fund his successful 2007 campaign.
Bettencourt, the world's richest woman and heiress to the L'Oreal cosmetics empire, is now 90. Medical experts say her mental capacity began to deteriorate from the autumn of 2006.