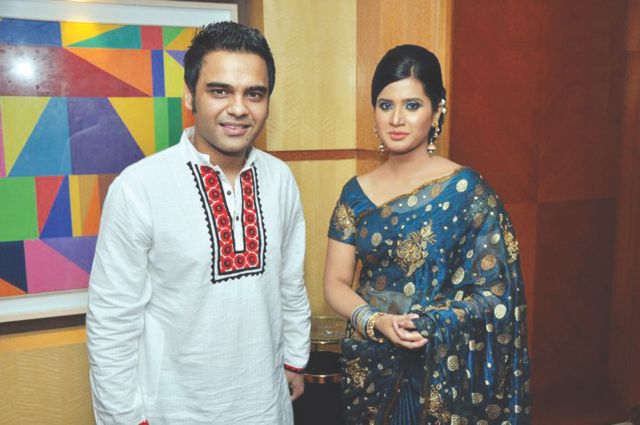 Habib and Nancy to perform at IGCC tomorrow
To celebrate the 3rd anniversary of the Indira Gandhi Cultural Centre (IGCC) in Dhaka, a musical soiree by Habib and Nancy will be held tomorrow at IGCC, Dhanmondi in the capital at 6pm, according to a press release.
Beside the musical soiree, a cultural programme comprising of Hindustani classical vocal music, dance, Hindi poetry/prose recitation by the students of the centre will also be held at the venue.
The Indira Gandhi Cultural Centre in Dhaka was inaugurated by the President of the Indian Council for Cultural Relations (ICCR), Dr. Karan Singh, on March 11, 2010.
IGCC, in association with the State Bank of India in Bangladesh and Channel i as Media Partners is organising the musical programme.