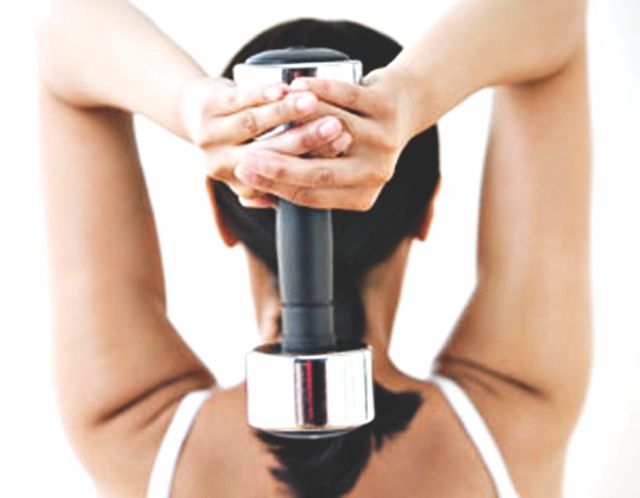 It is important to challenge yourself during exercise. But you should never ignore pain — a sign that you are potentially stressing or damaging your joints. The Cleveland Clinic offers this advice for people who exercise to strengthen the back:
•    Don't jump rope, which can cause too much stress on the spinal disks.
•    Running is fine, as long as you are not in pain.
•    Wear sturdy, supportive shoes or sneakers while walking or running. Avoid uneven surfaces.
•    Stop exercising if you feel back pain that is worsening or spreading into the legs.
•    Work with a physician or physical therapist if you have pain during exercise or activity.
•    Pay attention to your body's warning signs that you are pushing yourself too hard.