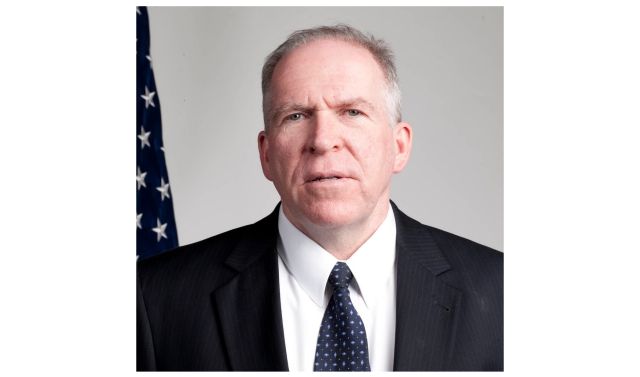 John Brennan
The US Senate Intelligence Committee on Tuesday endorsed John Brennan to be the next CIA director, after the White House turned over secret memos on the targeted killing of Americans.
Senators voted by 12 votes to three to approve Brennan, putting him on track to be President Barack Obama's third confirmed national security nominee, after Secretary of State John Kerry and Pentagon chief Chuck Hagel.
A full Senate vote on Brennan's confirmation is expected this week.
"No one is better prepared to be CIA director than Mr. Brennan," committee chair Senator Dianne Feinstein said in a statement announcing the vote.
Brennan, 57, is a 25-year veteran of the Central Intelligence Agency.
For the past four years he has worked as the top White House counter-terror expert, but he is most contentiously known as the architect of the US drone war in countries like Pakistan and Yemen.