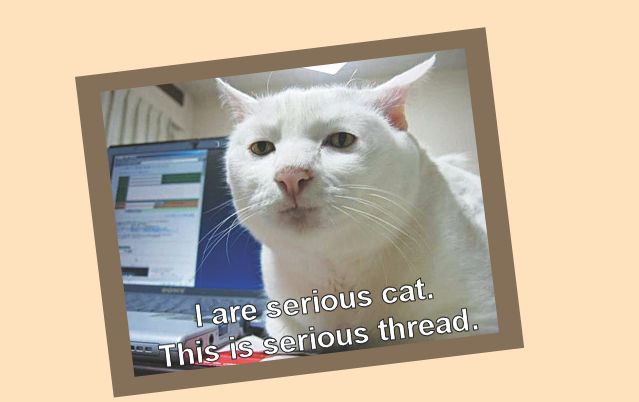 Hi,
This is my first time. I know what you're thinking and it's not funny. I'll have you know I get plenty of girls. This one time a girl actually accepted my friend request on Facebook and it was a stirring tale of unsuppressed love. Statuses were liked, pictures were shared and the rest, as they say, is history. The block came later, much later. But it was more of a case of me giving out the wrong signals so that SHE blocked me. It's called letting a girl down easy. But more on that later.
This is actually my first time writing a blog. You see, blogging is the biggest thing to happen to this country since Ananta Jalil's ample bosom filled our television sets. And that's no mean feat. The implications of the rise of blogging were such that Jalil desperately tried to revert attention back to him through domestic strife and asking rickshaw pullers to hum to his songs by donating tight leather pants for them to peddle through Baridhara in. But no dice. Bloggers have left him for dead.
I have been meticulous in my research of bloggers and I know now what is expected of me (having scoured many newspapers plastered with angry bearded men on its front pages). To blog is to be an atheist. To be an atheist is to blog. It's simple really, once you get the hang of the whole circle of life thingy going on. Apart from the required disbelief in deities, I have also gleaned through most blogs that bloggers need to defend their stupidity to the hilt and that we must have no actual knowledge about the matters discussed in our blogs; be it about the nuclear crisis in Madagascar or the Paribagh Movement (I think that's what the place is called. According to my iPhone Maps app, at least). Alas, this is where I am at a disadvantage to my fellow bloggers given my penchant for knowledge and great attention to detail.
But I digress. The sole purpose of this blog right now is to blaspheme. And I will kick things off by making fun of Pastafarians. They think they're all high and mighty with The Spaghetti Monster zooming around saving the day for them? They're definitely in for a most unpleasant shock. His meatballs aren't as kosher as everyone claims them to be. Who knows where his noodley appendage has been? And don't even get me started on his sordid affair with the Invisible Pink Unicorn. Pastafarians are blights to humanity and Global Warming is a lie. There. Now that the words have cozily settled into cyberspace, I will drape them in the banner of 'free speech'. I don't know what the fuss is all about with this free speech thing. I mean, blogs are free. Although getting paid wouldn't be bad either. It would pay the internet bill. Who knows, maybe I will be blessed with a protest demanding my very own death. That's bound to get the number of hits rolling.
The sole purpose of blogs is to get hits. So it's best if I stick to the tried and tested mantra of 'no publicity is bad publicity'. I've even left my address and phone number in my details should Pastafarians wish to contact me. I expect to have a thoroughly educated discourse with them in the near future. In the meanwhile, I leave you with a picture of a Lolcat to enjoy. Unless of course you're Irish, then you have no business here you cat-hating infidels.
Good day.
Tags: blog, spaghetti, noodley, freedom, blasphemy, cats.
Disclaimer: The "blogger's" views are his own and The Rising Stars does not share any of the views mentioned in the 'blog'. Except for the Lolcat. We can haz lurve kitteh.