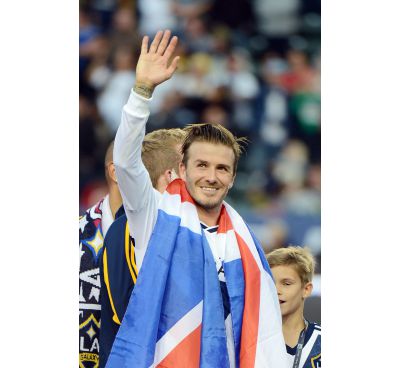 David Beckham wrapped up a six-year stint in America by playing his final game in the MLS Saturday, capping his time with the Los Angeles Galaxy with back-to-back championship titles.
The former England captain Beckham went out with bang, leading the Galaxy to a 3-1 win over Houston and their fourth MLS Cup crown on Saturday.
Beckham is now set to begin a new chapter with another club in a brilliant football career that has allowed him to also win titles in his final games with Manchester United and Real Madrid.
-- Afp