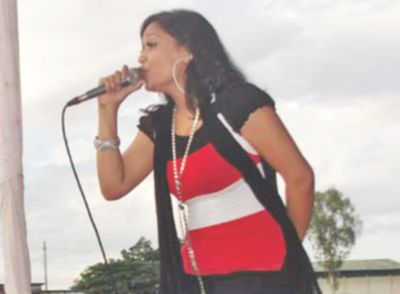 Residents of Rangamati town turned out in thousands at Rajbari Stadium in the town for a cultural extravaganza, titled "Concert for Peace and Harmony. The highlight of the show was a performance by popular pop singer Mehreen.
Moreover, audience favourites from Chittagong -- Sweety, Mukta, Manik with local artiste Jico Marma -- performed pop, folk and more at the concert.
Young and old danced to the beat of every song while joining in with the singers.
Earlier, in the morning, a pre-concert press conference was organised by the Rangamati Sadar Zone at the hall room of District Sports Association (DSA) in the town.
At the conference Zone Commander, Lt Col Nazmul Haque, pointed out that the programme was being organised to strengthen the bond between Bengalis and the indigenous communities.
"I hope that it will help establish greater understanding and communal harmony in the region," said Nazmul.
He assured that more such events would be organised in the future.