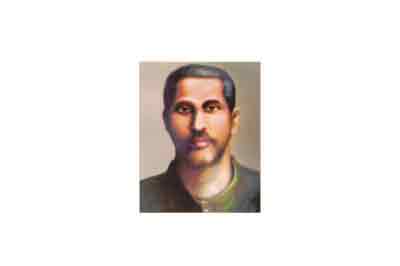 Today is the 41st death anniversary of martyr Mahatab Uddin Ahmed, a station master.
On the occasion, a doa mahfil will be held after Asr prayers at Jabel-e-Noor Jame Mosque at 8/A Dhanmondi in the capital, said a press release.
All are requested to attend the programme to pray for the salvation of his departed soul.
On the day in 1971, he was brutally killed by Pakistani occupation army.
Mahatab was born on March 20, 1919 at Baniapara in Jaypurhat district. He played a role in anti-British movement in 1937.
He is the writer of 'Sonar Haat' and 'Alo'.