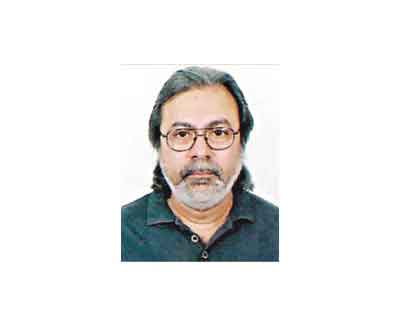 AFM Shamsuzzaman, a software businessman and social worker, passed away yesterday at Square Hospital in the city due to cardiac arrest at the age of 60.
He left behind his wife, a son, four daughters, a host of relatives and well-wishers to mourn his death, said a press release.
He will be buried at Banani graveyard following namaz-e-janaza after Juma prayers on Friday.
His qulkhwani will be held at his city residence at Eastern Tower, Flat No-1603/3, Eskaton after Asr prayers on Saturday.