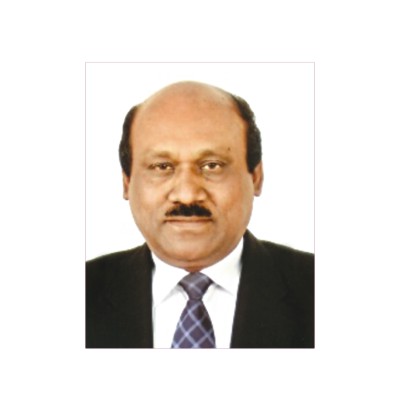 KM Ali has recently been appointed chief executive officer of Rupayan Group, the company said in a statement yesterday.
A postgraduate in English from Raj-shahi University, Ali is an established trainer in the fields of sales, marketing and general management.
He started his career with British American Tobacco, the statement added.