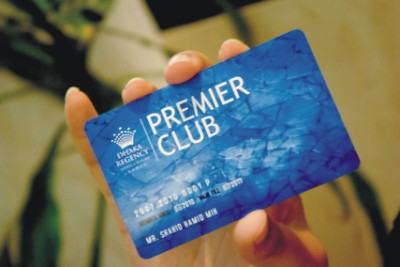 Dhaka Regency Hotel yesterday launched its 'premium club', a membership programme, for frequent visitors and preferred guests.
The programme -- Dhaka Regency Premium Club -- was launched in collaboration with Global Marketing Strategies, an international marketing agency that also works with Starwood hotels.
The club offers its members discounts on services and catering, together with complimentary meals and information about rewards, promotions and invitations to special events, the hotel said in a statement.