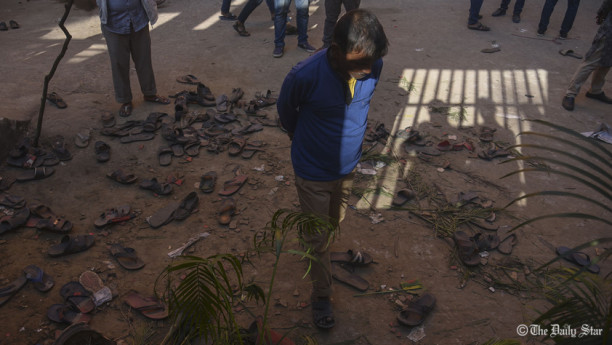 Ten persons die and about 40 others are injured in a stampede at the kulkhwani of former Chittagong mayor Mohiuddin Chowdhury.
Editor's Pick
We call them our martyred intellectuals. But these brightest sons and daughters of the soil are not recognised as freedom...
Rohingya Crisis
A total of 40 new Rohingya villages have been ravaged between October and November in Rakhine State of Myanmar, according...