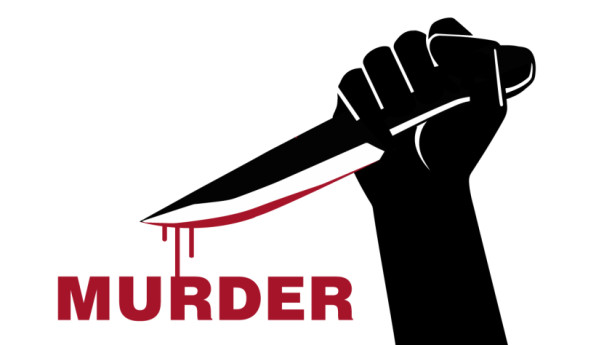 Unidentified miscreants stab dead a local woman leader of Awami League in Nabinagar upazila of Bahmanbaria. The deceased, Swapna Akter, 45, was the woman affair secretary of the upazila unit AL, our Bahmanbaria correspondent reports quoting police and the vice president of the upazila unit of party.
Editor's Pick
The statistics, the names, the stories continue to pile up, an almost "normalisation" of the crimes taking place—anyone,...
Rohingya Crisis
Armed conflicts in Myanmar's Rakhine state have deescalated, but communal violence continues to force the Rohingyas...